PRIVATE BOAT CHARTER TO LIVEABOARD IN KOMODO ISLANDS
DIVING & LIVEABOARD IN KOMODO ISLANDS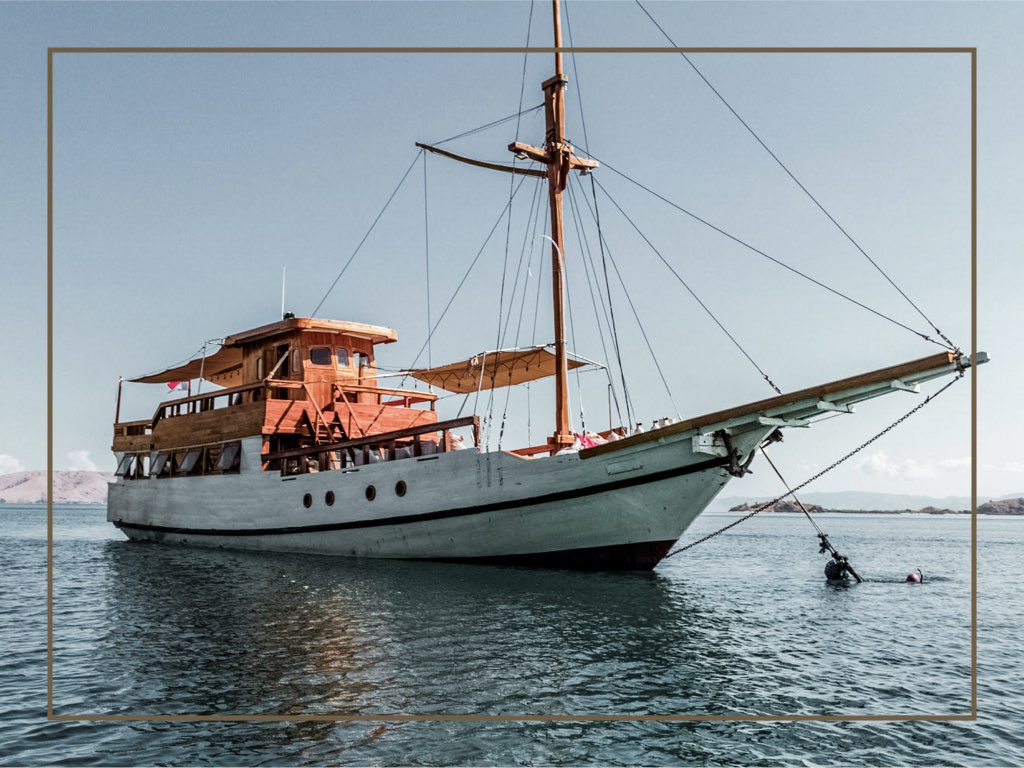 Kelana, translated as explore, is a private boat to liveaboard and explore the most gorgeous island destinations, including Komodo National Park. Specially designed for an exclusive liveaboard experience, Kelana has 3 beautiful cabins which fit perfectly for maximum of 6 passengers. You will be indulged with a tasty dining prepared by our chef and enjoy the breathtaking view where you surrounded by the crystal clear water and the magnificent mountains around. Get ready to have the best unforgettable moment of your life with Kelana.
ABOUT KELANA - private boat to komodo
KOMODO liveaboard TRIP AND ACTIVITIES
LIVEABOARD & DIVING IN UNDERWATER KOMODO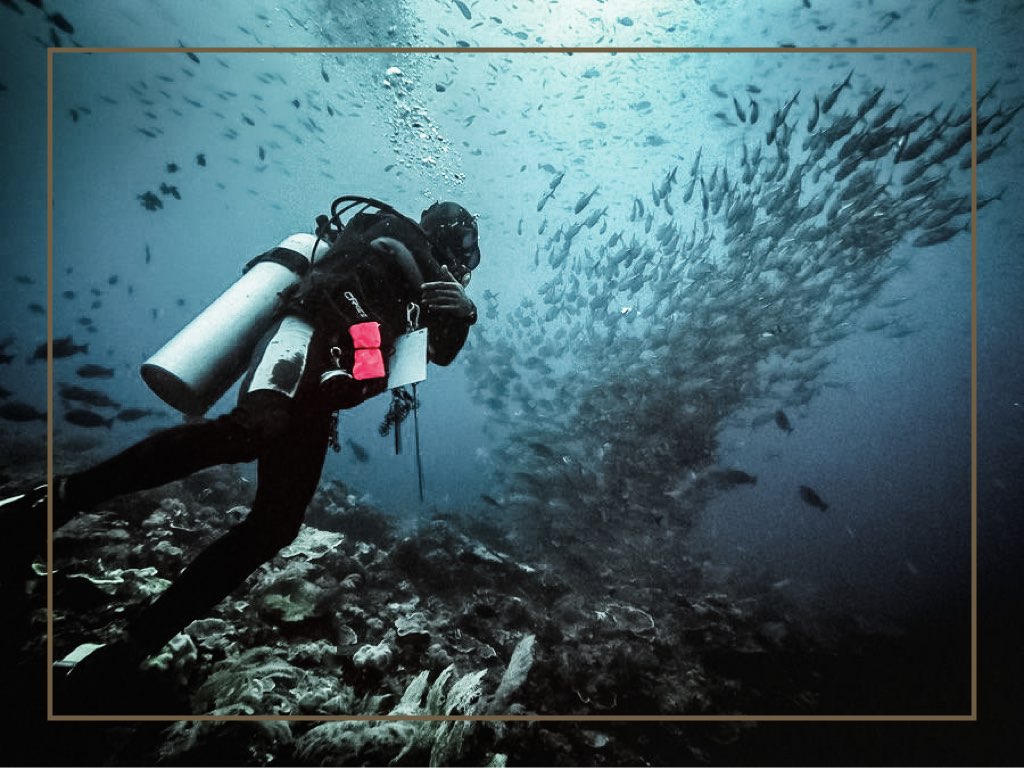 Komodo National Park is a glorious realm of translucent seas, glittering reefs, and lush volcano-islands. It's one of the top snorkeling and diving spots on the planet, with a festival of marine life, from giant trevallies, groupers, and sweetlips to schools of tiny iridescent anthias. Drift snorkels bring you above exquisite coral gardens and to seamounts patrolled by rays and hawksbill turtles.
LIVEABOARD & SIGHTSEEING IN KOMODO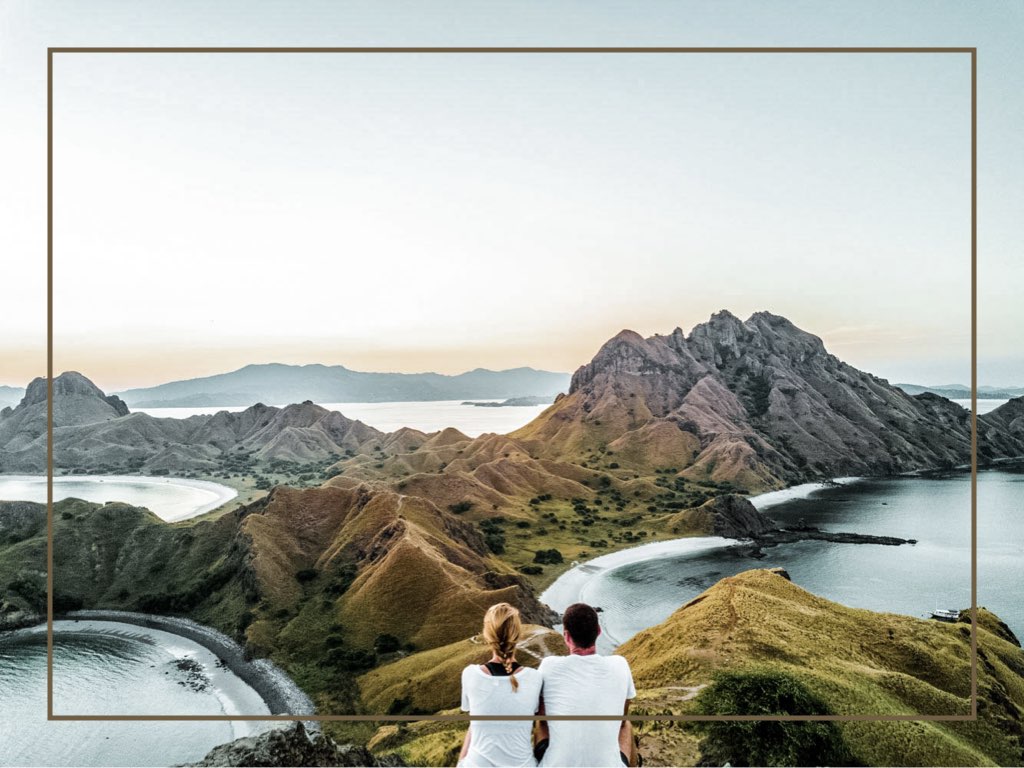 Imagine that you are surrounded by the green savannah mountains with the crystal clear water around. That is exactly what you will find in Komodo Islands, makes it a great destination for a sightseeing in the world. Not only you can see the original habitat of Komodo dragon, but you can also to go trekking and enjoy the unbeatable beauty of Komodo Islands.
HAVE A QUESTION?
Ask our expert of any question about the liveaboard trip and recommendation to Komodo National Park