7 DAYS LIVEABOARD TRIP TO KOMODO ISLANDS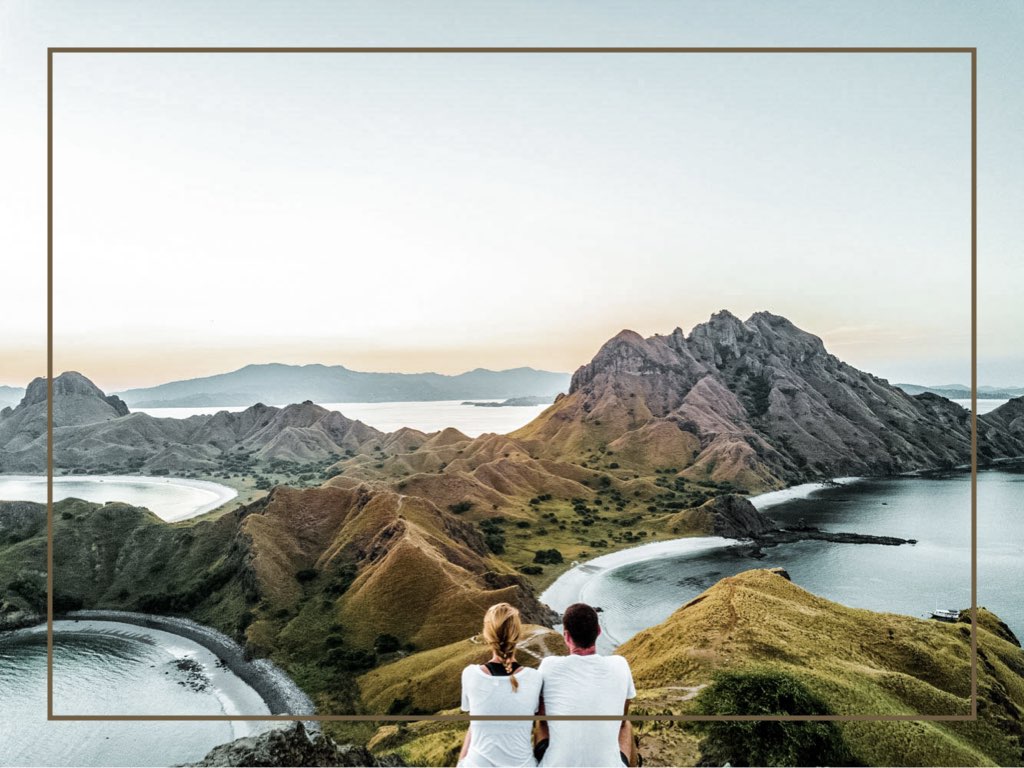 Day 1
Snorkeling at Sebayur Island & Trekking to see the sunset at Padar Island
We will pick you up from the Labuan Bajo airport as soon as you arrived, then welcome you onboard Kelana. After a refreshing welcoming drink and a short introduction to the facilities of our ship, we will be heading to Sebayur Island, a water sports place well known by divers for its captivating sites. After, we will be trekking in Padar Islands and enjoy the most beautiful sunset.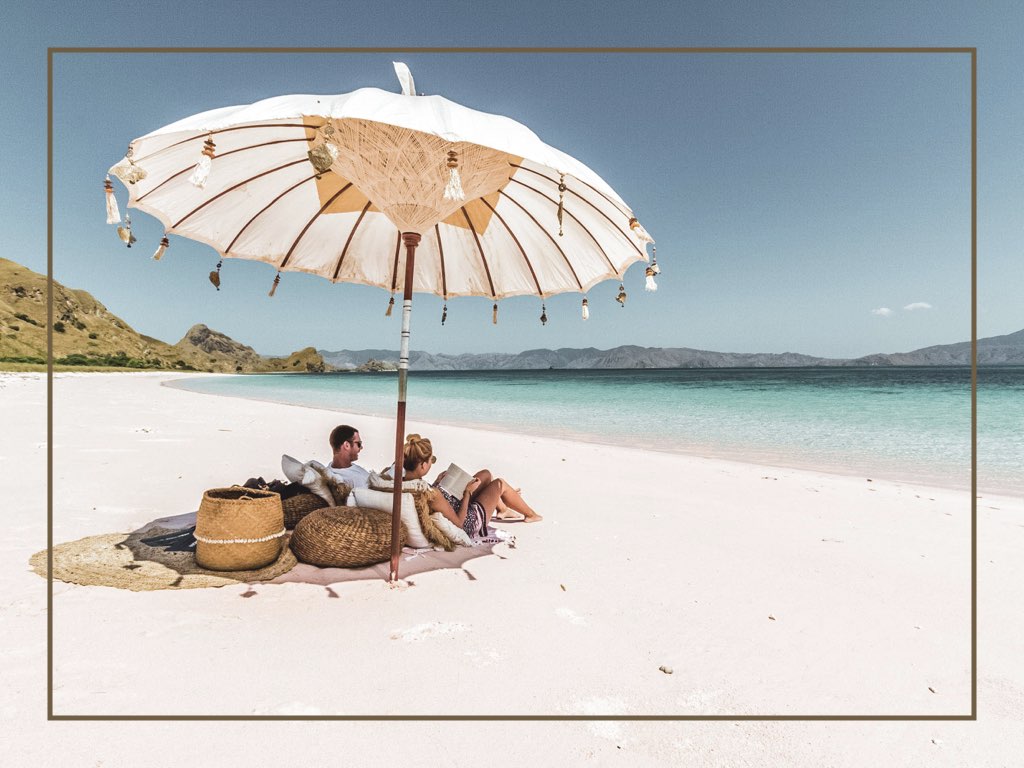 Day 2
Beach activities at Hammer Beach & Enjoy the sunset at Pink Beach.
After having breakfast, we will heading to Hammer Beach. There will be a beautiful beach set up with bean bags and umbrellas. Here, you can do the beach activities and enjoy the beauty of crystal clear turquoise water of Hammer Beach. After lunch, we will enjoy the sunset view at magical Pink Beach or trekking.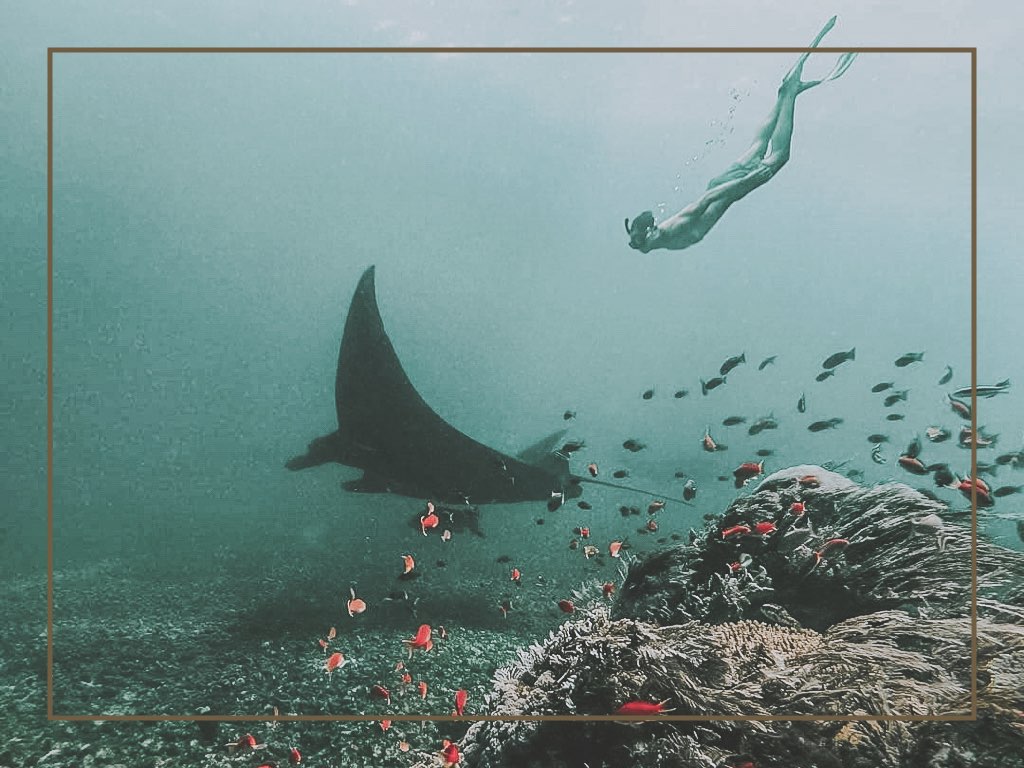 Day 3
Snorkeling/Diving at Karang Makassar & Gili Lawa Darat
Pre-Breakfast: Sunrise Trekking. After enjoying the warm of the morning sun, we will have breakfast and depart to Karang Makassar for snorkeling/diving. This place is considered by many experts as one of the best sanctuaries, for a close encounter with the magnificent manta rays. Our afternoon and evening is occupied by Gili Lawa Darat. On the beach, you can see some deers around. We can also dive in here, but diving is only for a diver minimum of 50 dive because of the strong current.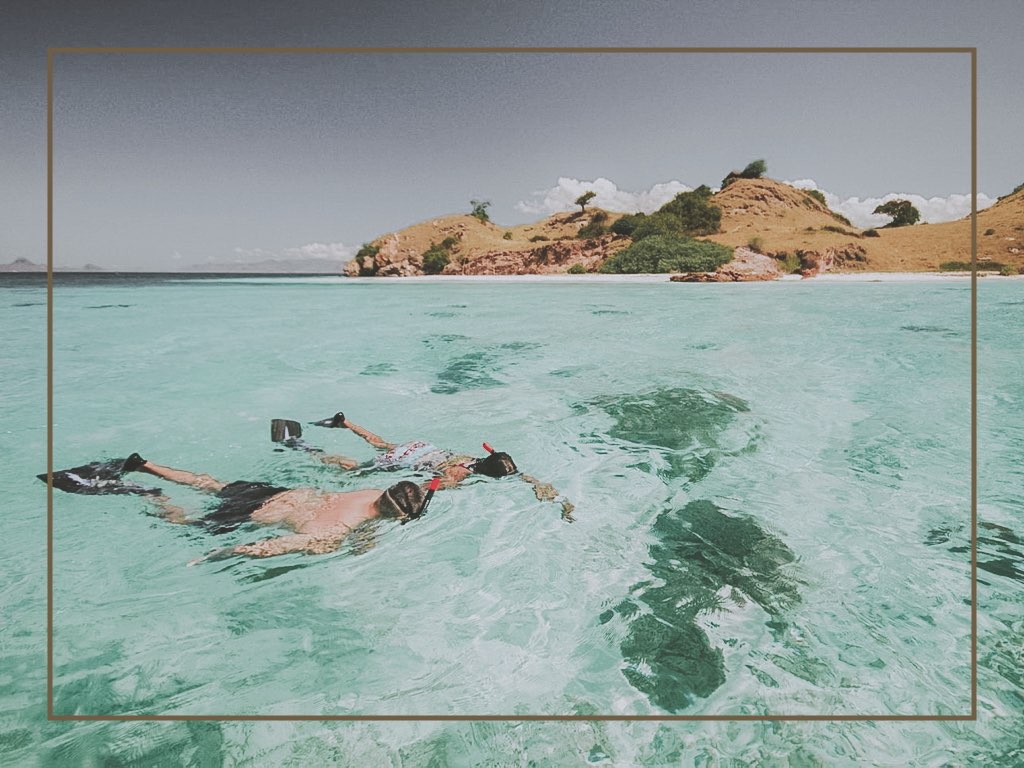 Day 4
Snorkeling/Diving at Mawan & Siaba
Breakfast then followed up by heading to Mawan. The clear and calm sea water attracts you to snorkelling and diving. It features beautiful coral reefs and marine creatures. The beach will be set up for those who choose the beach activities.
Next dive site is Siaba. It's a perfect place for beginner. Here, you can dive more than once, as it has two quite different parts: a sandy bottom and a large stag-horn and coral reef.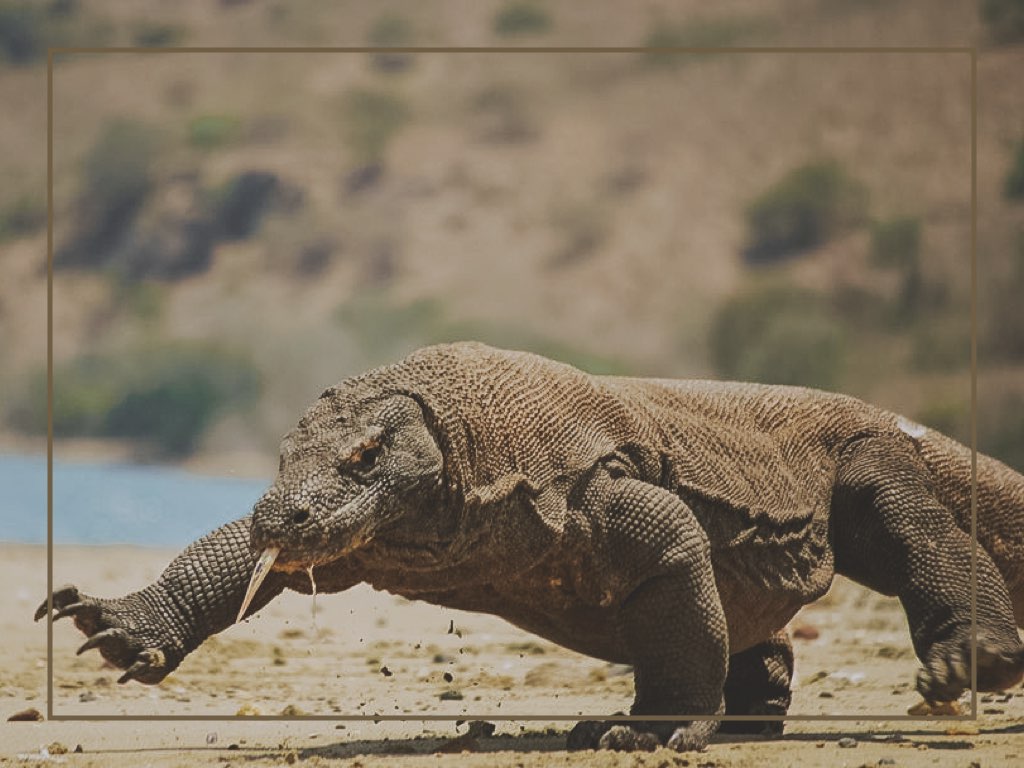 Day 5
Meet Komodo dragons at Rinca Island & Witnessing Thousands Migrating Bats at Bat Island
After breakfast, we go to Rinca National Park, to gaze upon the world's largest reptile, the Komodo Dragon. After, we will heading to Kambing. This beach is not very crowded of people. You also can find some goats here. Later in the afternoon, we'll have a beach snacks prepared by our chef. For sunset, we head towards Pulau Kalong (Bat Island), to witness thousands upon thousands of migrating bats as they scatter gracefully through the ever amazing Indonesian sunset.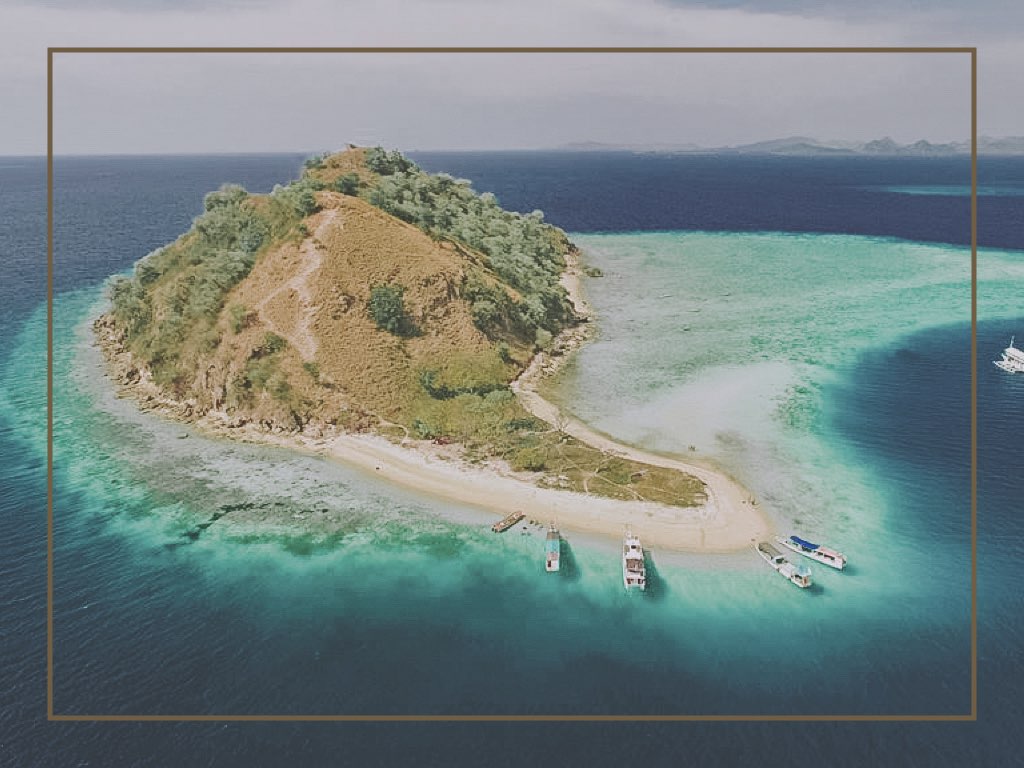 Day 6
Snorkeling/Diving at Menjerite Bay, Kelor, and Kenawa.
After having breakfast, we will heading to Menjerite Island for snorkeling. Menjerite Island is blessed with crystal clear water and beautiful corals, making it a top diving spot and a must stop for island hopping in Labuan Bajo. After, we'll heading to Kelor Island to have some beach activities and trekking. Followed up with Kenawa Island. The water of Kenawa Island is so clear, you can see colourful starfish, different kinds of sea animals, and even baby sharks!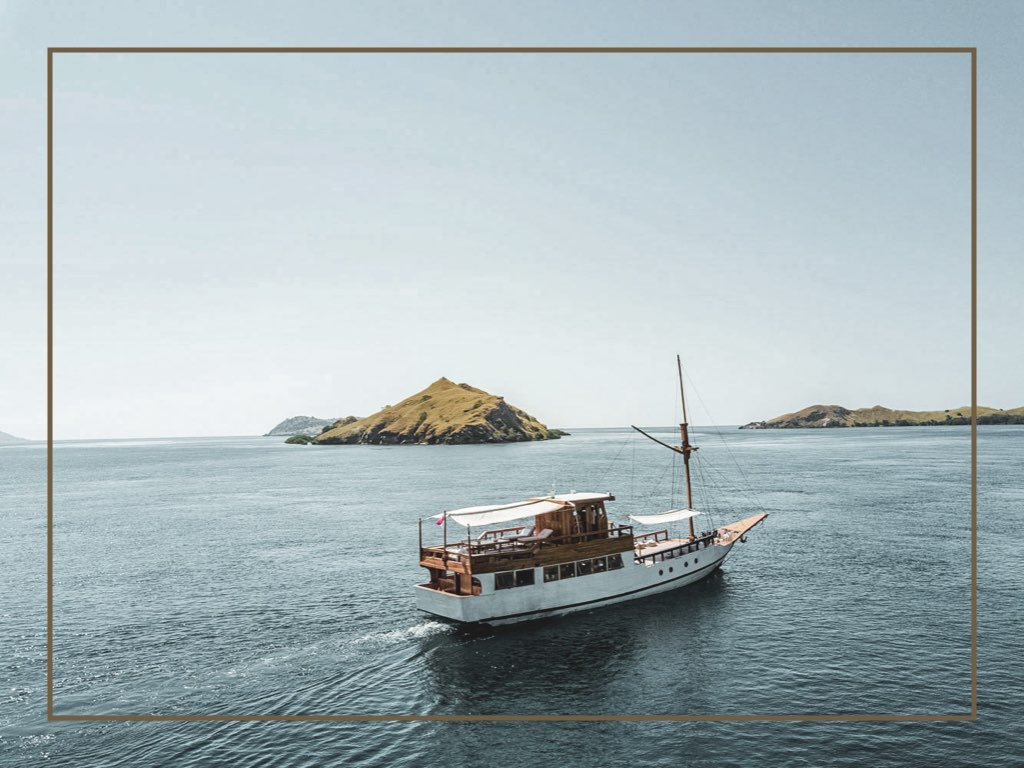 Day 7
Snorkeling at Sture Island & Back to Labuan Bajo
The last morning activity is visiting Sture Island. You can do some beach activities and snorkelling. The water is so clear so you can find some underwater creatures.
In the afternoon, we will be anchored in Labuan Bajo in preparation for disembarkation.